Auto .pcap captures triggered by your Existing Security Devices
OASYS offers products and services to help you secure your IT environment. Working with the Information Security Manager we review the current security policy, network infrastructure, procedures, and where access to servers, appliances and information needs to be controlled. We can work with you staff to automate the security monitoring and investigation process.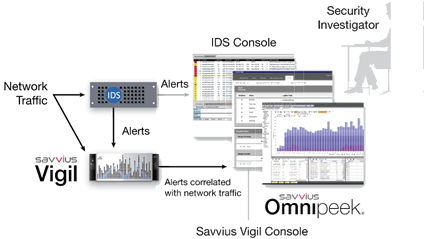 Using Savvius Vigil you automate breach alerts from security monitoring tools to instantly save packets in FIFO mode that can provide minutes of packets prior to the notification and create .pcap files that are quickly accessible without having to mine Terabytes of packet captures. Alerts can come from any plane of security monitoring system including newer behavioral based systems. Many tools already have interfaces to Vigil using API's and REST. If use use Splunk you can download the Savvius Network Dashboard for Splunk and integrate the alert/notification with the .pcap file! Go to https://splunkbase.splunk.com/app/2730/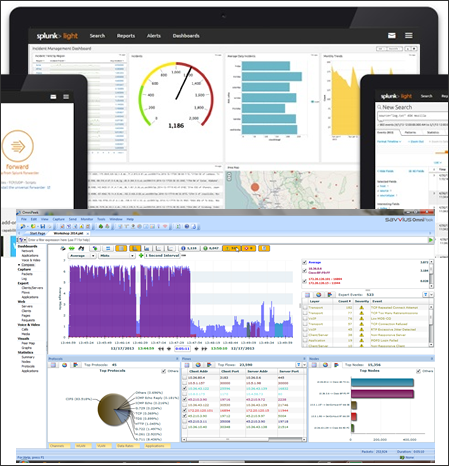 We work with clients to review the effectiveness of the installed monitoring and protection systems. If there are blind spots we will recommend monitoring tools to collect packets and statistics and run applications that look for anomalies that can point to security problems. As an experienced IT Service Management vendor for over 23 years we know what it takes to get systems tested and moved into production, with or without DevOps, as well as making sure our customers operations staff is trained in how to use OASYS supplied solutions to create value for the users of IT.
Vendor Neutral Open Infrastructure Management
Our Security Solutions start with access control and we suggest recording tools so you are able to investigate security breaches. Please review our visibility solutions that enable packet level access. OASYS offers a state of the art centralized Open Infrastructure Management. ZPE Systems NodeGrid solution provides access and control over all you IT assets and devices regardless of vendor.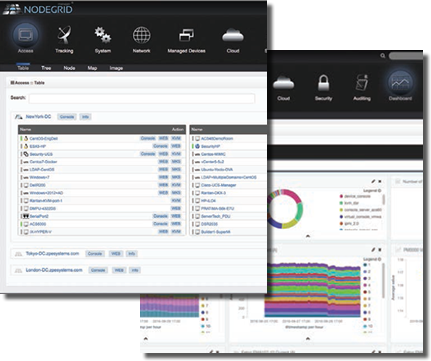 API's from companies like Savvius' (formerly WildPackets) Vigil that collects packets, automatically mines for patterns and then interfaces with products like HP, Cisco, and Splunk for notification and reporting. As the industry migrates to software defined network virtualization the task of securing your information while on the network can be made simpler with systems from Pluribus Networks. Pluribus Networks Top of Rack (ToR) Advanced Sofware Defined Server Switch hosts network sevices virtually. This design actually makes it simple to install firewalls, intrusion detection, and data leak protection elements as they get loaded into the ToR system. Of course we recommend TAPping for out of band monitoring around such solutions to collect east west and north south traffic to confirm security is working and to collect packets for possible forensic review.